Chapter nineteen opens with Christian's family and Ana's friends, Jose and Kate, at the Escala apartment awaiting for word on Christian's whereabouts. Even the local news is covering it as breaking news. He has been out of contact for eight hours and everyone is bracing for the worst. Eight hours. 480 minutes… and the cops and the local news are all over this. Ahh, to be young, wealthy, and white in America.
Rather than bore you as E.L. James bored me by spending paragraphs and pages detailing the obvious fact that people cry when their loved ones are missing, I will cut to the chase here; Christian returns to the apartment alive, a little dirty, and still a rich white guy. We learn that he was flying back from Portland via Charlie Tango when it crashed. He and the co-pilot both live to tell about it, but his BlackBerry battery died, so they had to walk to the nearest gas station to catch a ride back to Seattle. All I can think here is that if he didn't waste so much battery on stupid emails to Ana… Christian's father is all suspicious because the helicopter that crashed is the safest in the industry. Foreshadowing of a murder attempt possibly?
Because Christian is a gorgeous, self-loathing billionaire, he is overwhelmed that everyone is responding to his return with such elation and that they were worried about his being missing. Eventually, everyone leaves, well, except Jose, who retires upstairs as he is staying the night in the submissive's quarters. 
Ana and Christian enjoy alone time with all the standard "I thought I lost you forever", "I couldn't bear the thought of spending my life without you" bullshit before agreeing to shower together. Ana asks Christian to drop his jacket, but he refuses since the birthday present she gave him the other day, but asked him to not open, is still in the pocket. She goes ahead and lets him open it.
And I shit you not, it is a Seattle keychain. But not just any ordinary piece of shit trinket of a keychain, it is special because it contains a very important message…
…that is revealed in Chapter 20. A message that I am sure 98% of you can guess because this book is as predictable as the giant ass pimple I get on my chin every month two days before my period.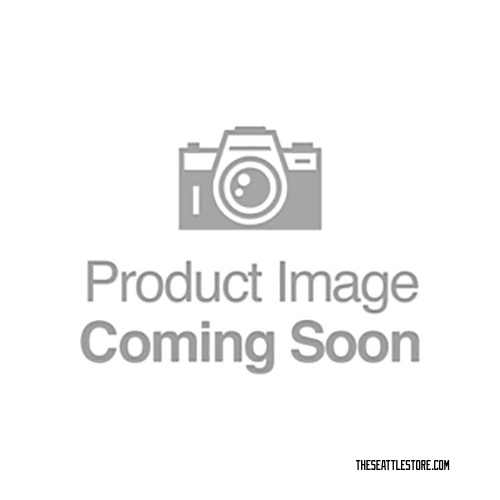 ——————————————————————————————————————
Fifty Shades of Drunkenness shot count:
Mouth drawing a flat line: 1
Again another fine example of how E.L. James manages to keep drinking out of the more serious chapters.